Torrington Cosmetic Dentist
No one is perfect. We all have little things that we wish were different about our appearance. Many people feel very self-conscious about their smiles, but they no longer have to. Dr. Marsh & Dr. Lucas, Torrington cosmetic dentists, have a highly-trained professional staff that can help you.
If your teeth are chipped, crooked, or stained - or if you don't like the general appearance of your teeth, we can help you. Come visit our team and start the process that could lead to a brand new smile - and a brand new life.
If it is time to start making some changes, we would love for you to make those changes with us. Platte River Family Dentistry offers a range of cosmetic dentistry services.
Image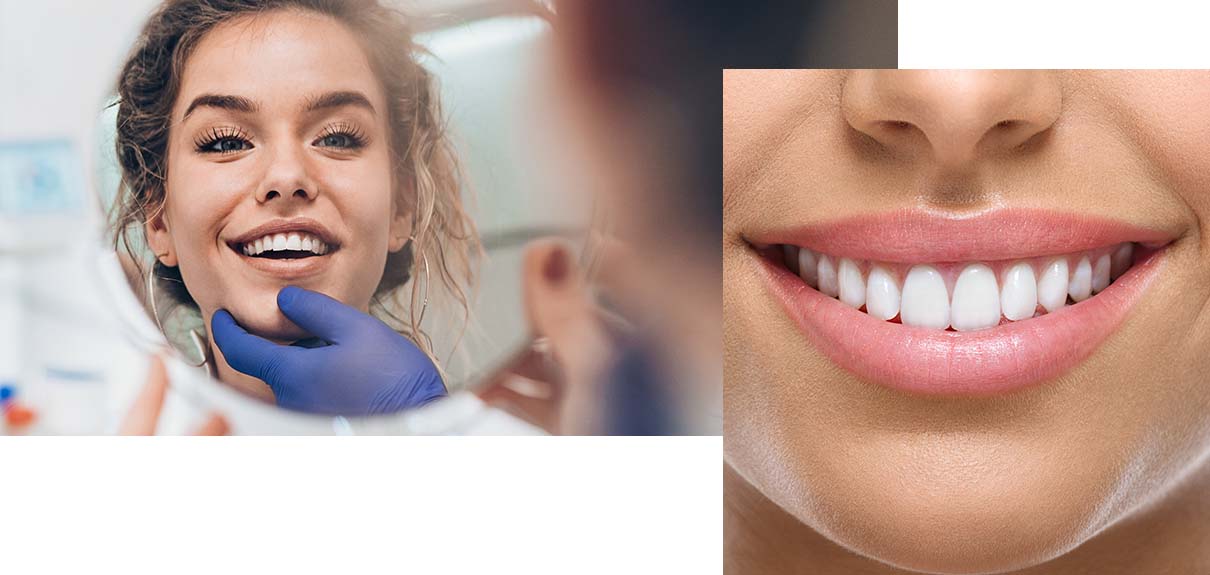 Our restorative dental services include:
Image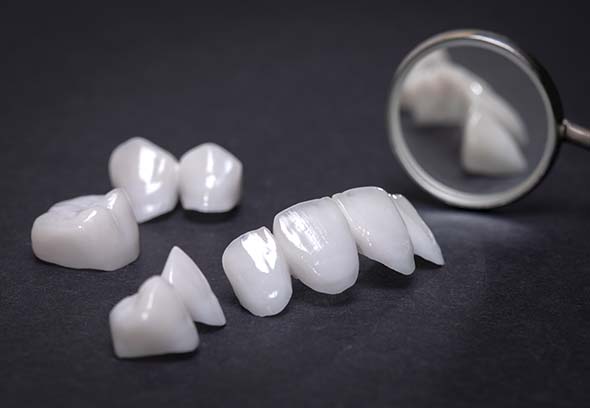 Veneers
A veneer is a laminate that is placed over your teeth. This changes the color and shape of the tooth, as well as reduces gaps and repairs cracks.
Video: Veneers
Image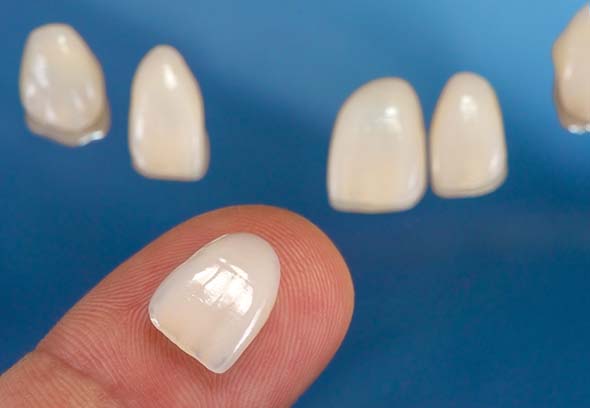 Lumineers
Lumineers are super-thin laminates applied to the teeth in a totally painless procedure. They can last many years and increase the attractiveness of your smile.
Image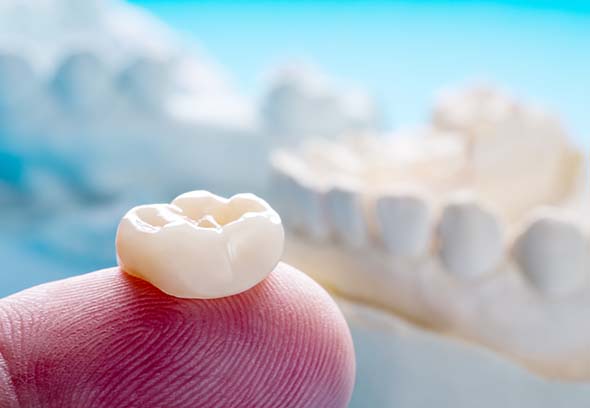 Contouring
Do you have chips, cracks or deformities in your teeth? Contouring is the process of resizing, rebuilding and reshaping your teeth to achieve a perfect appearance.
Bonding
Bonding is a process specifically aimed at closing gaps between teeth. By applying and hardening a resin, we are able to reduce or close gaps between teeth.
Image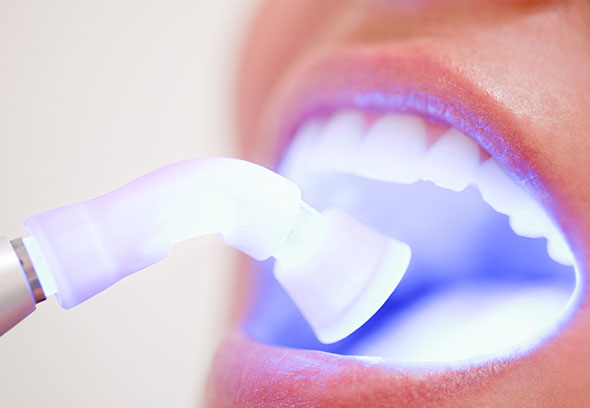 Ceramic Crowns
All ceramic crowns can give a life-like replacement of enamel and strengthen the tooth at the same time.
Video: Ceramic Crowns
Frequently Asked Questions
What should I expect at my first cosmetic dentistry appointment?
Your first cosmetic dentistry appointment begins with you and your dentist talking about how you'd like to change your appearance. Your dentist may also examine your teeth and take x-rays of your teeth and jaws. Depending on the treatment you choose, your dentist may show you a preview image of your new smile. In some cases, you may also be able to try out temporary cosmetic restorations to see how they look.
How do I care for my cosmetic enhancements such as veneers?
Brush and floss veneers just like your natural teeth. This prevents staining and it keeps your natural teeth healthy and free from decay.

What's the difference between crowns and veneers? Which should I choose?
Crowns and veneers seem similar, but they are used for different purposes. Crowns are designed to replace an entire tooth. Veneers are attached to the fronts of your visible teeth and don't cover the whole tooth. Your dentist will recommend the best options for you during your cosmetic consultation.
Related Videos