Torrington Orthodontics
A large number of people are born with teeth that are not straight. Another large number of people have their teeth slowly pushed out of place by growth in adolescence. If you have crooked teeth, at any age, it doesn't mean you have to suffer with them. Braces have the ability to drastically change the appearance of your teeth. An orthodontics professional can change your life.
Image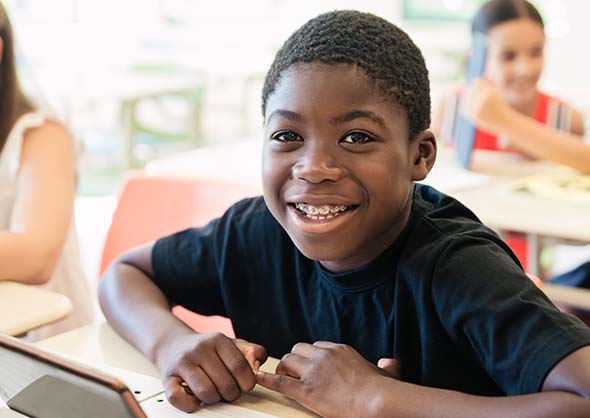 Adults tend to think braces are just for younger people, but adults are more commonly wearing them these days. Braces straighten your teeth at any age, and often adults actually do not have to wear them for extremely long periods of time.
Frequently Asked Questions
Do I need to wear a retainer after orthodontic treatment?
A retainer holds your teeth in place while they adjust to their new positions after treatment with braces or aligners. Most patients wear the retainer for six months to a year. Your dentist will let you know if you need a retainer when they remove your braces.
Can I get different colour elastic bands on my braces?
Yes! You can have any colour you want, and you can change the elastics every month when you go to get your braces adjusted.
Will it hurt to get braces?
Your mouth might hurt when you get the braces put on or when your dentist adjusts them. The pain is from your teeth moving into their new positions and it will go away after a day or two. Your dentist can recommend pain medication to help you feel better.
What if my braces break or I lose an elastic?
If your braces are broken or you lose a wire or elastic, call your dentist right away. If the wire or a piece of the braces is poking the inside of your mouth, you can cover it with orthodontic wax to protect your mouth until you go to your dentist's office.