Torrington Oral Cancer
During a thorough check-up, your dental hygienist will examine your mouth for early signs of cancer such as lesions, bumps and discolourations. This happens visually, tactilely, and by radiographs.
Image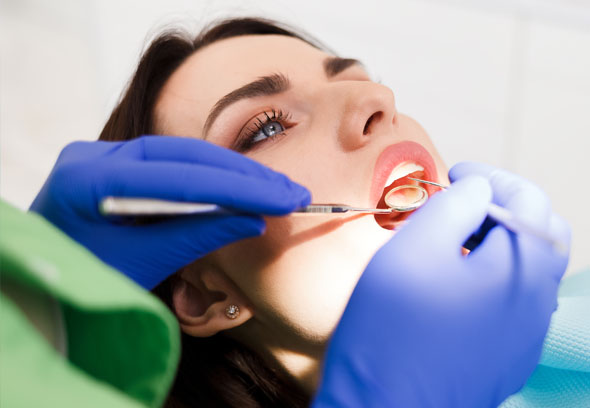 These early exams can lead to further tests that are more conclusive, such as screening or biopsies of suspicious areas. The team at Platte River Family Dentistry are here for your family, and will proudly assist you in your cancer screening needs.
These appointments are not just about cleaning though; they are about maintaining good health. Our welcoming staff will check your teeth and gums for any signs of issues. This allows us to determine whether or not further action is required.