Torrington Oral Hygiene
Receiving an oral hygiene session from a dental health professional several times a year is a great idea. These visits provide an additional level of preventative care that cannot be obtained by simply brushing and flossing regularly.
Image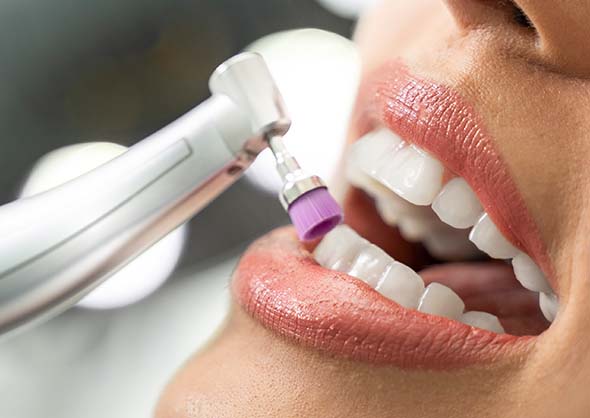 Upon visiting us, you will be met by a friendly dental hygienist who will clean your teeth -- removing tartar build-up. They will then polish the surface of your teeth to remove stains and further clean your teeth.
These appointments are not just about cleaning though; they are about maintaining good health. Our welcoming staff will check your teeth and gums for any signs of issues. This allows us to determine whether or not further action is required.
Frequently Asked Questions
How often should I go for an exam?
Most patients should go for a preventative dentistry appointment every six months. Ask your dentist about the best schedule for your needs.
Is fluoride safe for me?
There is no scientific evidence that fluoride treatment is dangerous for your health. Fluoride is a mineral. It occurs naturally and has been proven to strengthen the enamel of your teeth and prevent decay. Fluoride treatment is safe and remains one of the best ways to prevent cavities in children and adults.
Are X-rays necessary? Are they safe?
Yes. X-rays help your dentist see the areas beneath your gums and detect and diagnose dental health problems. Your dentist will only recommend X-rays if it has been a long time since your last examination or as part of diagnosing and treating a specific issue. Modern digital X-rays use very low radiation and pose a minimal risk to your health.